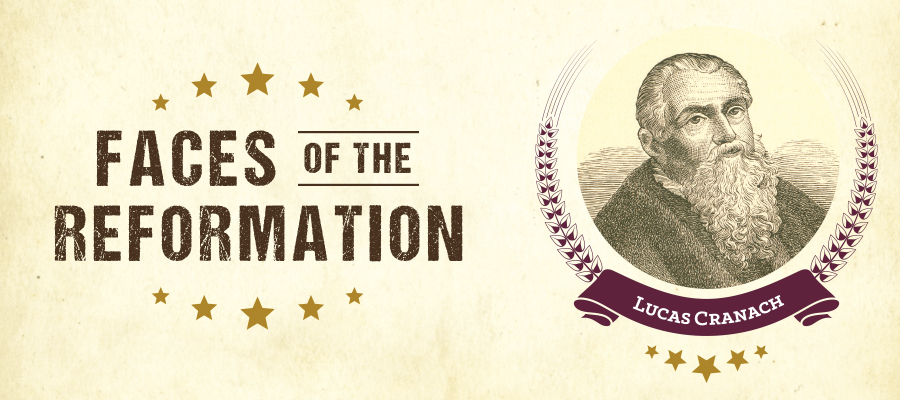 If Martin Luther was the writer of the Reformation, then Lucas Cranach was its painter. The Cranach studio produced more than a thousand paintings, most notably for the Small Catechism and Luther's German translation of the Bible. Cranach's use of his artistic talents to glorify God exemplify that all vocations in life are necessary and God-pleasing, including those in fine arts.
Bible Study   Handout   Handout (Spanish)   Bulletin Insert
Learn more about Lucas Cranach on KFUO's Worldview Watch: Historically Speaking.